---
---
Louai Alasfahani
ANUBIS was a very old god of the ancient Egyptians, universally worshipped throughout the land and became considered the gatekeeper and ruler of the underworld; the "Guardian of the veil" he was "Lord of the Cleansing Room" and the opener of the roads of the North. "He observed the weighing of the deceased's heart against the feather of Maat [Truth] and reported his findings to the jury of the gods.
CONTACT
louai@paragonmc.com
Skype: louai.asfahani
Oman Mobile: +968 94 009977
Kuwait Mobile: +965 66 009977
QR Code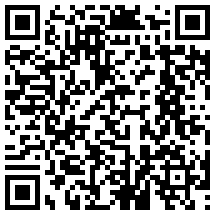 Creative Commons

This work is licensed under a Creative Commons Attribution-NonCommercial-NoDerivs 3.0 Unported License.
Power 150
Categories
Archives
Links
joelapompe.Net
Facebook
Flickr Photos